Idaho Biodiesel Awareness Week 2019
April 15-19th, 2019 was Idaho Biodiesel Awareness Week at the University of Idaho! The University of Idaho wants to be carbon neutral by 2030. Did you know that, it we used only a 10% biodiesel blend in all campus diesel vehicles, the pollution we would eliminate would weigh more than 4 elephants?
Elephants in the School Video
Click the video below to learn about the elephants at U of I.
Elephants at U of I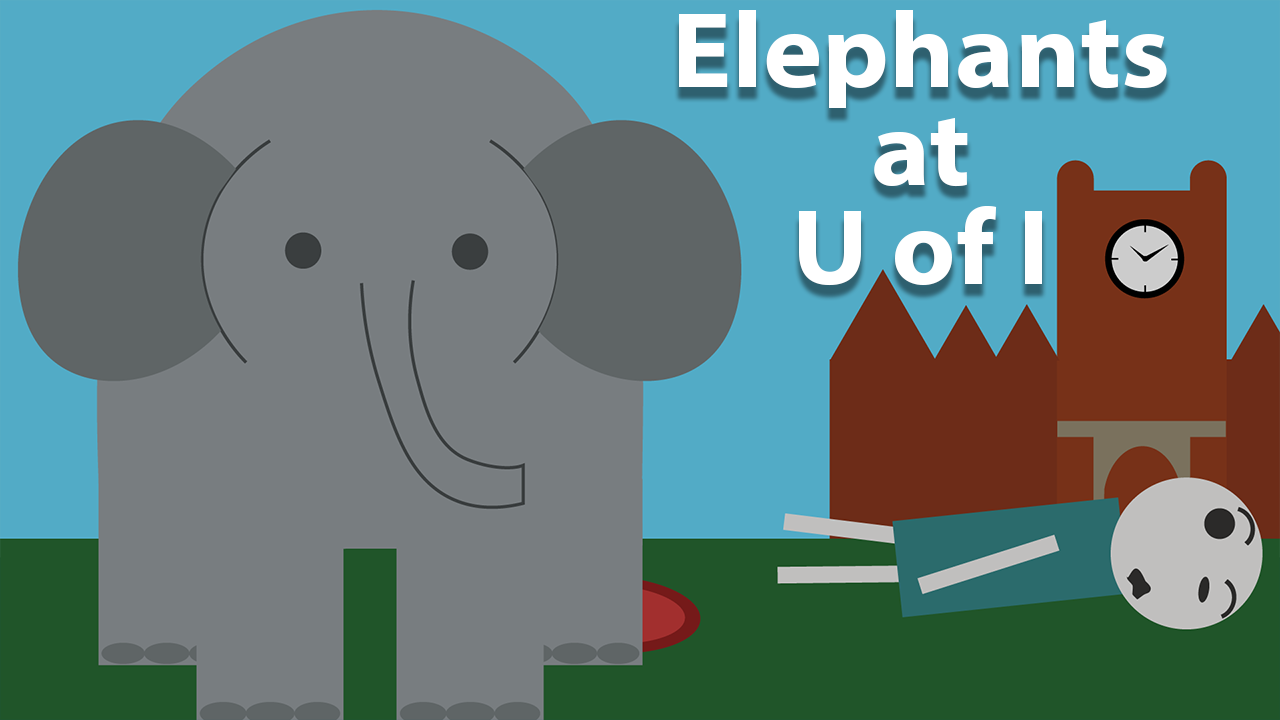 Biodiesel Tour and B100 Tank Grand Opening
On Friday the Clean Energy Club held their B100 fueling tank grand opening as students and community members toured the Biodiesel Lab.