Resources for Biodiesel Small Businesses
Biodiesel Business Information
These videos may assist you in determining what you need for your biodiesel business.
Learning How To Make Biodiesel
We have a curriculum specifically designed to teach the chemistry of making biodiesel. Check out our lab books and lab videos here.
We also have a useful TechNote on Home Brewing Biodiesel here.
How We Make Our Biodiesel
Check out our video on the process we use to make biodiesel, as well as the quality control plan which outlines our method step-by-step.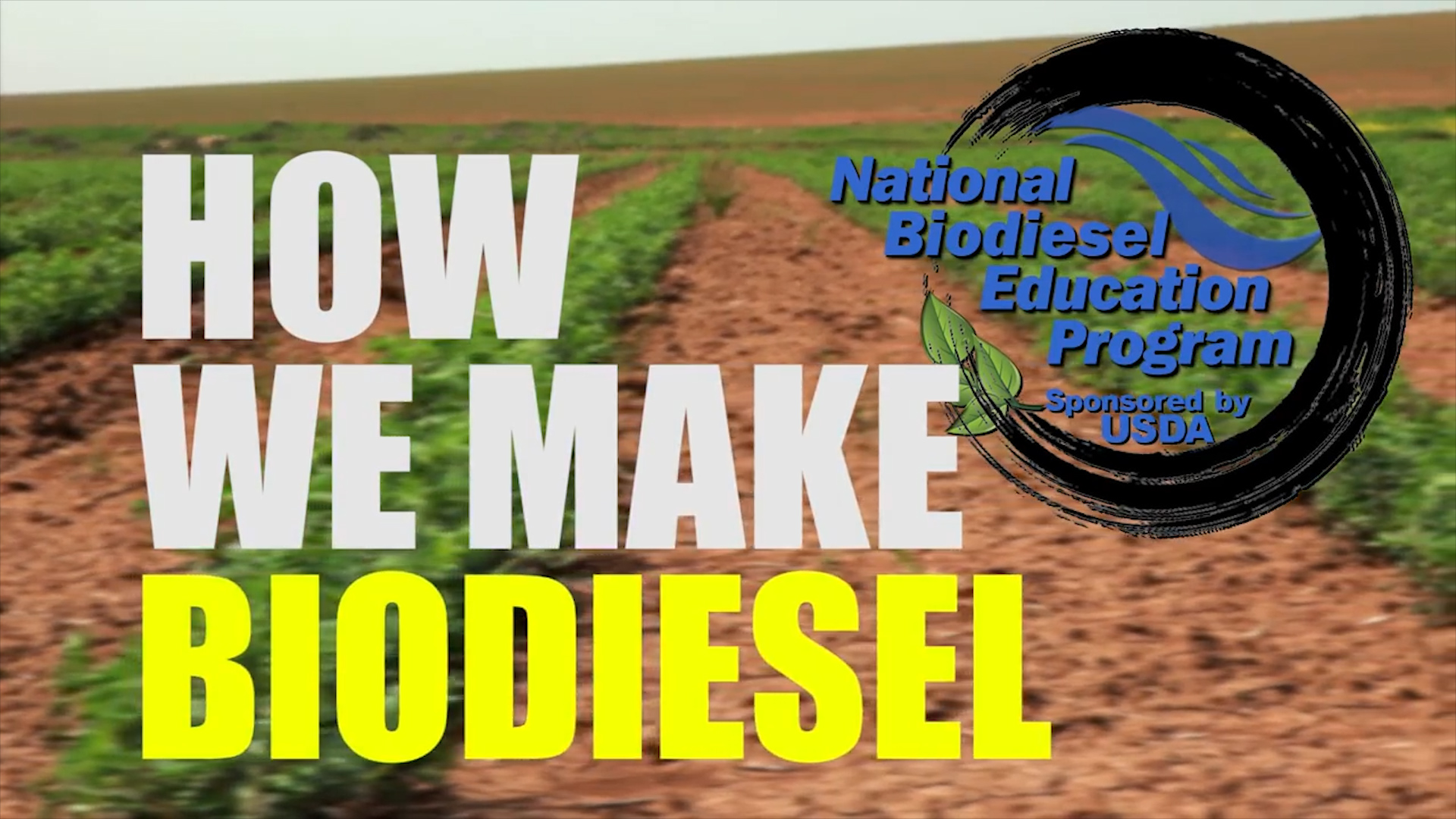 How We Make Biodiesel
Selecting a Biodiesel Production Process
We have a TechNote and an accompanying animated video to describe the various biodiesel production processes.
Check out our TechNote on Biodiesel Production Methods here.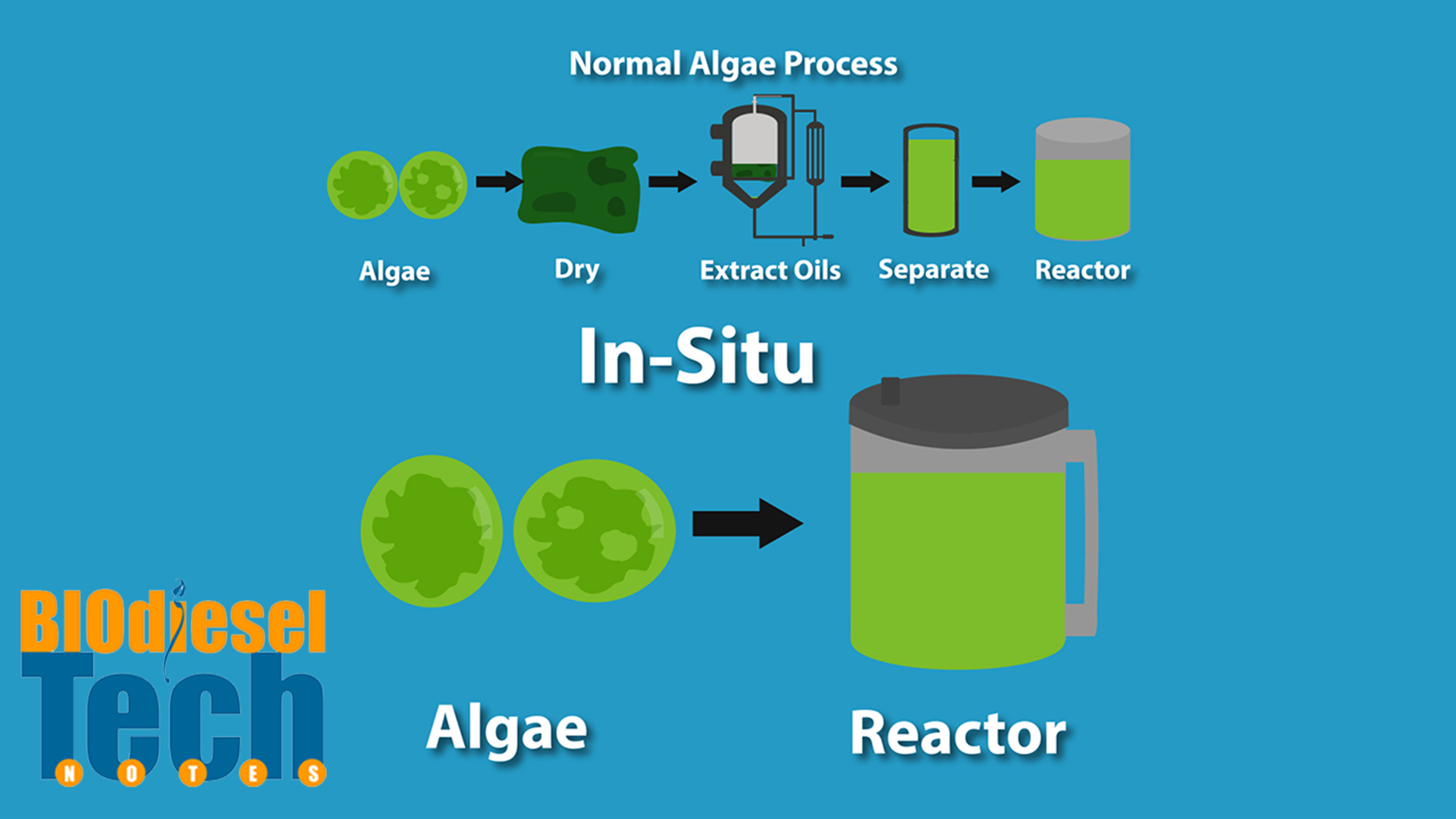 Biodiesel Production Methods
Biodiesel Safety
Before making fuel, ensure you can do so in a safe manner.
Additional Resources
Biodiesel Feedstock Properties